Enterprise Authentication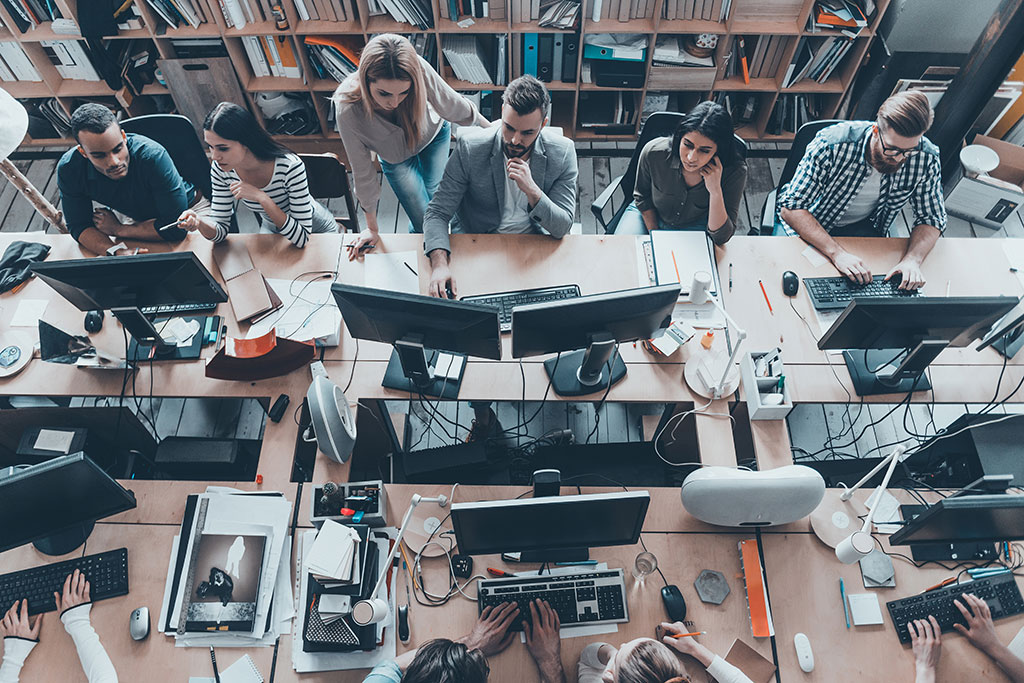 I want to …
move from passwords protection
find MFA solution for enterprise
replace USB-token for VPN access
find a single sign-on solution
reduce cost of authentication
KEY PAIN POINTS
Many passwords for each corporate resource
Compromised or leaking credentials
insecure authentication methods
High costs of SMS, USB/MAC-tokens
Operation instability
High cost for management
Required to memorize different passwords to access corporate resources, employees tend to simplify, duplicate, and write them down. All of this leads to password leaks and unauthorized access to company resources. This is why the implementation of Multi-factor Authentication (MFA) and Single Sign-on (SSO) are one of the top trends in enterprise security.
While static PINs are very easy to compromise, employees are requested to change their passwords regularly. As a result, users lose or forget their credentials and the IT helpdesk is always overloaded with requests related to password updates.
For the sake of security, more and more companies are moving to better authentication options, such as USB tokens or SMS OTP (one-time password). Both options are quite costly and create the worst user experience ever—retyping OTPs and carrying a USB token is a real pain point in terms of user experience. Moreover, distribution and maintenance of hardware tokens also takes a lot of resources.
In case there is a number of apps and corporate services, is is strongly recommended to use single sign-on (SSO) which refers to the ability of employees to log in once with one set of credentials and receive access to all corporate apps, websites, and data for which they have permission
AT A GLANCE
SSO for faster and easier access
Password related helpdesk requests decrease by 40%
Log in time is 2-5 seconds with one tap on a smartphone
Cost reduction up to 50% per year
Increased security by adding a second authentication factor
PayConfirm FAM is an effective solution against employees' problems with authentication in enterprise infrastructure. It replaces outdated and   insecure authentication methods, such as static passwords, SMS OTPs (one-time passwords), expensive USB/MAC-tokens, and smartcards. It doesn't matter whether your employees work from home or not, how deep their technical knowledge is, and so on. With PayConfirm FAM, your employees can connect to the majority of applications and in-house company systems with a single tap on a smartphone screen. Your smartphone is your token.
Secure
Trusted 2FA solution based on cryptography
Secure access to SSO or VPN
Simple
Fast authentication
One-tap authentication
Mobile
Integrated into your mobile app or as a stand-alone solution