Corporate Banking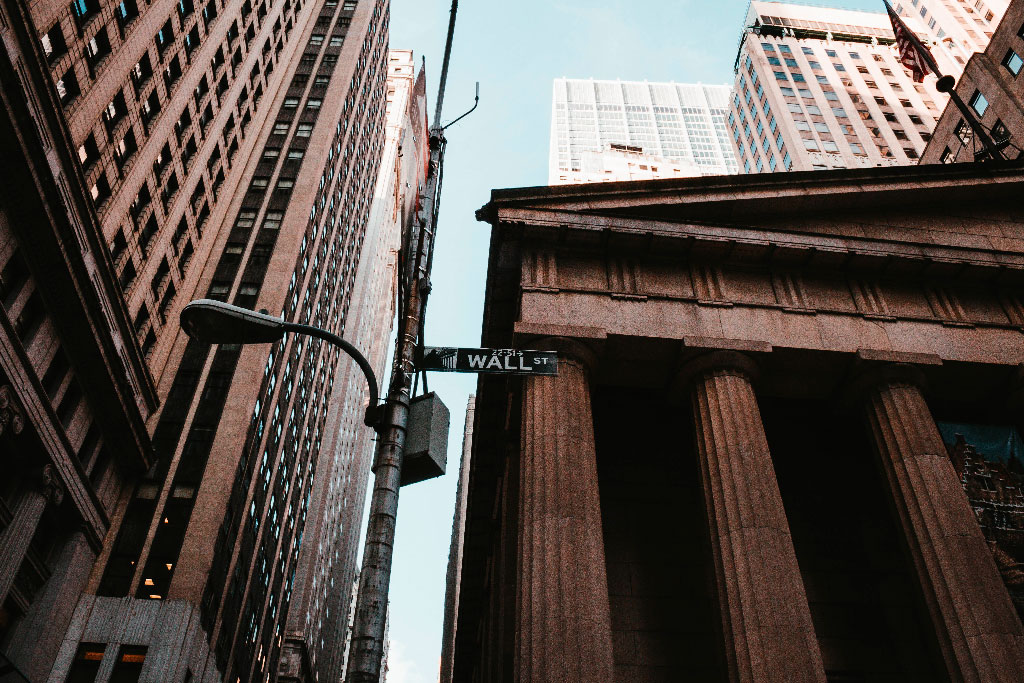 I want to …
improve user experience within digital channels
reduce costs per client
provide clients with a mobile solution
decrease risk of fraud
KEY PAIN POINTS
Interaction with a bank's clients mostly revolves around them coming to a branch to receive a multitude of services
Banks provide clients with very complicated solutions to confirm bank transactions
Banks pay a lot for 2FA solutions—hardware tokens, OTP-generators, etc.
Low client activity levels within a corporate digital channel
This is obvious, one of the key priorities of a bank should be to support its corporate clients with their day-to-day financial activities. Thus, providing digital services is of crucial significance for this client group.
One of the key banking instruments used by corporate clients is the online bank. All client operations are created and confirmed digitally. For this purpose, banks are familiar with providing a variety of authentication solutions, such as USB tokens, smart cards, OTP-"calculators", etc.
Improve User-Experience
Mainly, hardware solutions—USB tokens, smart cards, OTP-"calculators"—are all very complicated for the end-user client. For those who are used to managing a number of SMEs, it seems to be a nightmare to keep a variety of USB tokens or OTP solutions to receive access to their online bank or to order a money transfer.
Money transfers, signing agreements, or an application for a new business credit should be available on the go and is the only way to increase your corporate clients' loyalty and activity. To reach this goal, you should apply a new—mobile-centric—approach and provide clients with an option to not only create operations but also to confirm or authenticate them in a secure, fast, and easy way.
PayConfirm is a solution that may help increase your business clients' activity while all operations (generated online or in a mobile app) will be confirmed in a secure, user-friendly, and cost-effective way without any additional hardware, except their personal smartphones.
AT A GLANCE
No need for corporations to keep hardware-based solutions
Omni-channel and mobile-centric approach increases the activity level within digital channels
Ability to interact with a branchless bank through digital agreements and applications
Ability to log into your online bank without any username or passwords in a very secure and easy way
Reduce Costs
It's no secret that digital client protection should be one of the highest priorities in corporate banking. For a decade or so, the only option to fulfill this goal was a variety of hardware-based solutions that are quite expensive, especially with their logistics and maintenance.
Nowadays, modern mobile-centric software solutions—such as PayConfirm—are available for corporate clients. This is not only a user-friendly and secure alternative to existing authentication solutions but also a way to reduce annual costs up to 30-40% for 2FA (in comparison to outdated hardware-based solutions).
AT A GLANCE
Reduce cost up to 40% in comparison with any existing hardware-based solutions (use and maintenance)
Lower quantity of helpdesk requests linked to online banking access, lost passwords, etc.
Provide Clients With a Mobile Solution
The world is going digital. This modern trend affects all spheres of our life, including the way we communicate, travel, plan, and do business. While having corporate mobile banking is not a mandatory requirement for bank business sustainability, it is without a doubt a popular benefit among competitors spearheading corporate banking growth in the near future.
The majority of corporate clients (especially small and medium businesses) are doing their work through mobile solutions, and they would rather prefer modern and mobile solutions to interact with their bank. Regardless of whether you have a corporate mobile bank or not, you can provide them a mobile solution to confirm transactions and log in to an online bank without even entering their usernames or passwords. The customer journey will be significantly improved if a transaction takes one tap on a smartphone screen. To fulfill this goal, Airome Technologies is happy to present the Mobile Transaction Authentication Signature, PayConfirm—a new generation of mobile multi-factor authentication solutions.
AT A GLANCE
Reasonable increase of client activity levels through mobile channel development
Going mobile is part of the omni-channel approach in corporate banking
Change 2FA Solution
There can be a number of reasons to change your current authentication solution. For example: high cost of hardware-based USB tokens and smart cards, low client activity levels in a corporate bank, and a desire to develop your digital channels and implement an omni-channel approach. To fulfill all these goals, there is PayConfirm that can be easily integrated into your current processes and help solve the majority of your tasks by improving client experience, increasing the security level, and reducing your operational costs.
Using tokens does not prevent some security and business risks that could lead to loss of your clients' money, the possibility of pushing away new clients, and an extra burden for logistics. It's inconvenient to use, it decreases mobility, and it prevents making transactions anywhere and anytime. Our solution simplifies authentication and makes transactions a more accessible and seamless experience.
AT A GLANCE
Increased security levels
Mobile-centric and omni-channel approach
Cost-reduction on 2FA up to 40% annually
Improved user experience