Airome participated in Singapore FinTech Festival 2019
Posted on 15.11.2019 at 19:20
Airome took part in exhibition during Singapore Fintech Festival that was held from 11 to 15 November in Singapore. Attended by more than 45 000 people – it's the world's largest and most impactful festival of the year, where key executives and decision makers from global financial institutions and corporates meet to share vision on delivering a better digital banking experience.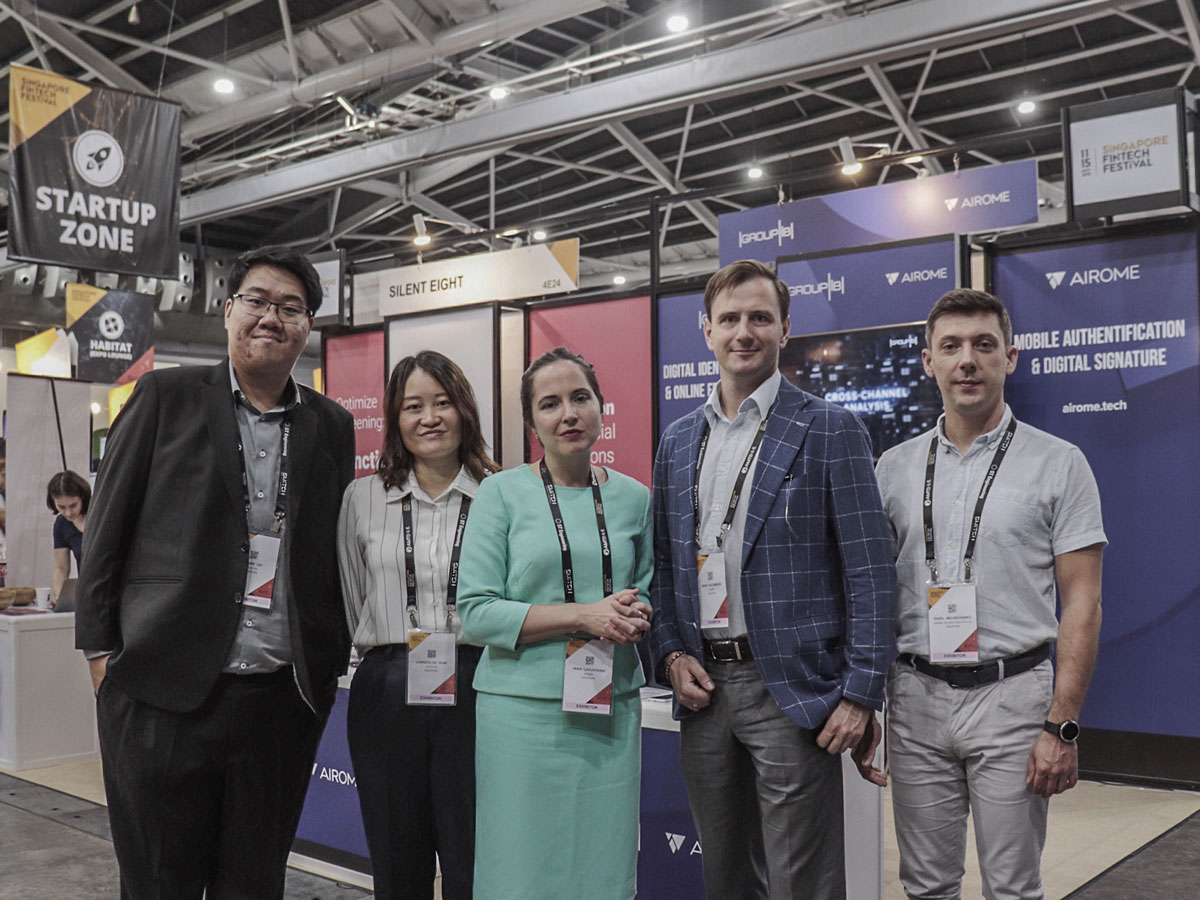 During exhibition days, the company shared cybersecurity solution, PayConfirm, with fellow trade partners and exhibitors. Moreover, Airome together with Group-IB exclusively presented to festival participants their all-in-one solution for secure online banking to ensure a maximum level of security is achieved without compromising the ease of use for bank's users.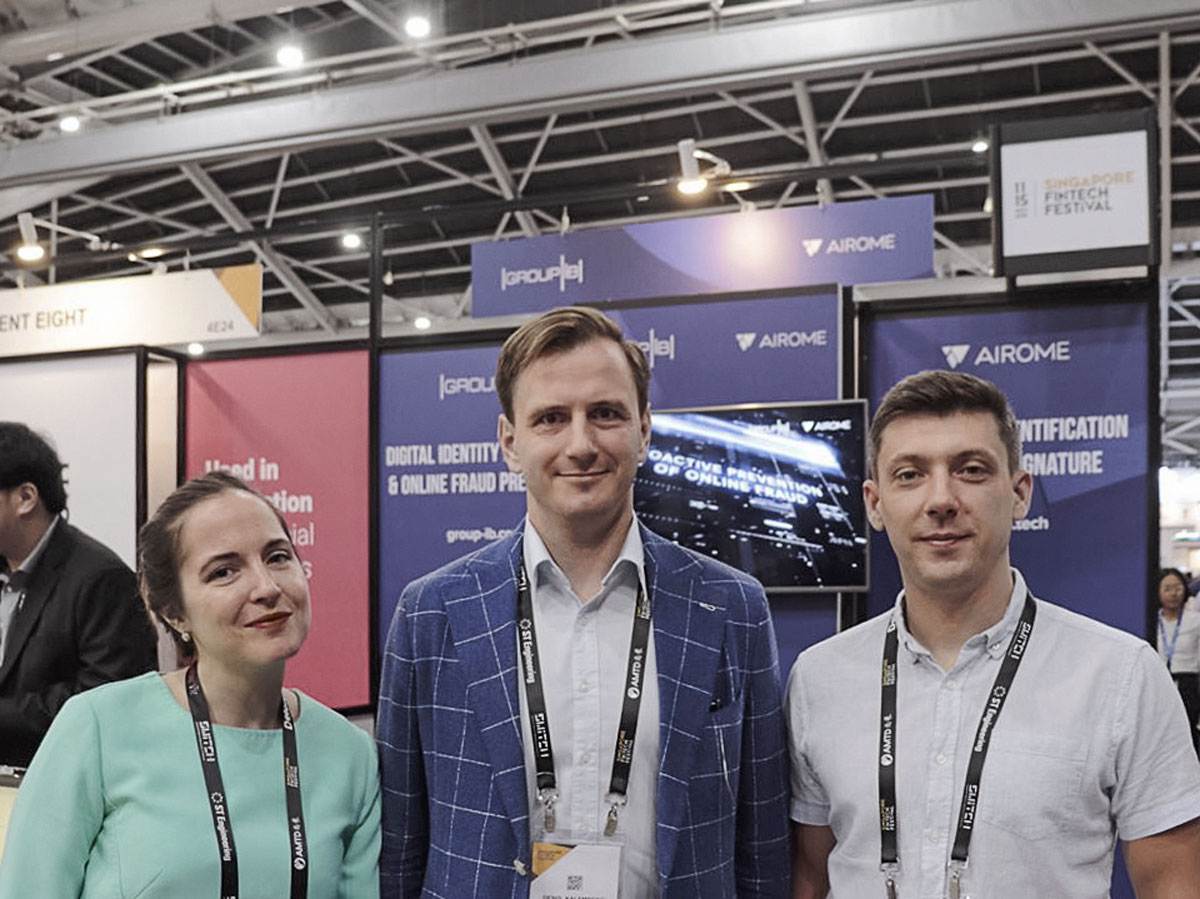 On the festival Airome engaged with business leaders on transitioning to a better, secure and user-friendly digital transaction solution.