"NGN" launches a security platform for mobile and online banking in Bahrian
Posted on 20.04.2020 at 11:26
NGN International, a systems integrator and IT consultant, headquartered in Bahrain, in cooperation with the Airome Technologies, a Singapore-based developer, have announced the launch of a new platform called PayConfirm that will help to confirm operations in digital banking and e-document management systems smoothly and secure.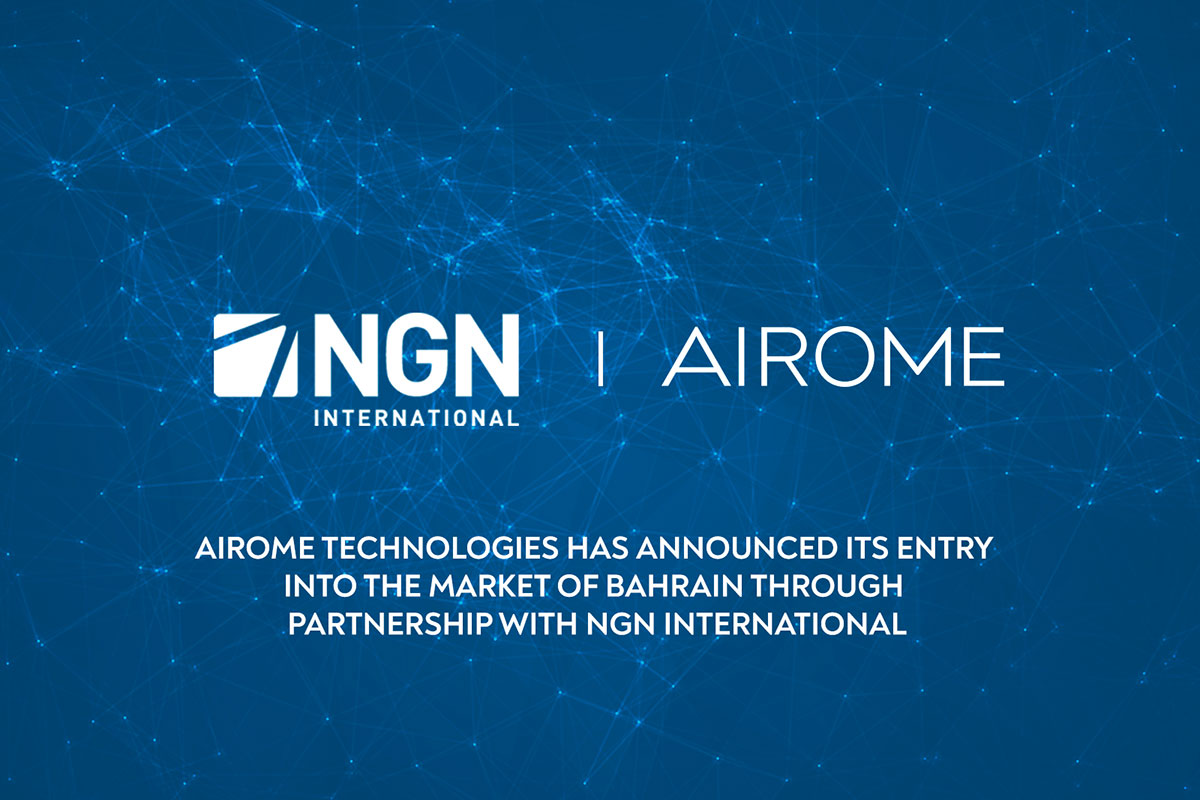 PayConfirm platform performs mobile transaction authentication signature (mTAS) which is not dependent on mobile operator service and SMS delivery time. PayConfirm is a more secured platform for mobile and online banking as it has a very high level of protection from the risks of cyberattacks, and it's more user-friendly as it reduces the transaction confirmation time up to 3.5 times in comparison to other methods of transaction confirmation such as SMS one-time passwords or OTP tokens. Besides, it provides an opportunity to confirm transactions in offline mode or with unstable internet connection. The solution is omni-channel, thus, no matter where you generate your transaction – in online or mobile banking, in ATM or doing online shopping – all them can be easily confirmed right on a mobile device.
Mr. Yaqoob Al Awadhi, CEO of NGN International, said that this new platform comes in response to the growing needs of the Bahraini market for secure and reliable mobile and online banking solutions, especially with the increasing reliance on mobile transactions channels after many businesses and commercial activities resorted to online shopping in light of the current measures imposed by the coronavirus crisis in Bahrain, the region and the world, adding that this launch will also support Bahrain's shift towards the digital economy.
"NGN managed to attract Airome Technologies, the international developer of cybersecurity solutions, to launch its digital products in the Kingdom of Bahrain based on the Kingdom's advanced payment and financial transaction systems, stable and fast internet network, regulatory legislation, and great awareness among users," Al Awadhi said.
"We are continuing to meet our milestones, which includes expanding our global presence. Bahrain is at the edge of becoming a major hub for finance, technology and innovation. Banks and financial institutions consider a shift from "traditional" to digital payments continue to invest in technology infrastructure. In consideration of this economic shift should be routed to guarantee the strength of the new financial mode", said Denis Kalemberg, Co-Founder and CEO of Airome Technologies.
"With an increasing demand for financial services and cashless payments technology, we believe that our PayConfirm solution is essential, timely and relevant to the market. Through signing a partnership with NGN International will allow us to target a large-customer base with a turnkey product". Mr. Denis added.
About NGN International
NGN International is a full-fledged systems integrator and IT consultant, established in 2015 in Bahrain as part of NGN, a global system integrator operating in MENA since 2005. NGN International helps customers to go digital efficiently and streamline business processes through advanced technologies, such as cybersecurity, virtual reality and 3D solutions, Blockchain, video analytics and artificial intelligence, Internet of Things, Building Information Modeling (BIM), Robotic Process Automation (RPA), and cloud services, as well as its educational and professional development courses for Bahrain businesses and financial institutions.
NGN International recently lunched advanced 24х7 Security Operation Center (SOC), which helps to detect, respond prevent and predict security incidents in Bahrain and all Gulf Region.
About Airome Technologies
Airome Technologies is a Singapore-based developer of cybersecurity solutions for digital banking and e-document management systems. The company provides a secure client-server software to confirm or digitally sign any type of operations, including bank transactions or e-documents, on a mobile device. Our solution lowers the risk of unauthorized transactions caused by man-in-the-middle, phishing, and social engineering attacks.